Welcome to Fitocracy

The social fitness game

Reaching your fitness goals takes knowledge, effort, tracking and motivation. Fitocracy puts the combined knowledge and motivation of nearly half a million people in your pocket.

Game On

Level up in the game. Level up in real life.

Surpass your fitness goals by turning exercise into a game. Earn points for your workouts, unlock achievements, and tackle special challenges to push yourself forward.

Fast Tracked

Spend more time reaching your goals, not entering workouts.

If you don't track, you don't improve. We spent a lot of time watching how people track exercise so we could build something quicker, easier and more fun.

Master Motivation

Get Points. Level Up. Show off to your friends.

Everyone loves a treat. We reward you for your workouts, and that dopamine hit keeps you motivated. You can also see how you compare to friends on the leaderboards.

People Power

Make friends. Get advice.

Join a welcoming community where you can meet people with similar interests, get feedback on your progress, and see what others are doing.
GeeCee
leveled up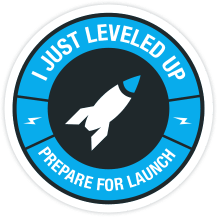 2012-08-10T21:20:36
GeeCee
completed a quest for

400 pts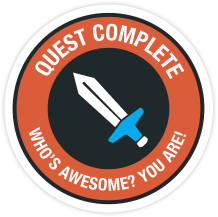 2012-08-10T21:20:36
GeeCee
tracked a workout for

1,948 pts
2012-08-11T03:20:36
Jumping Jacks

Dips - Chest Version

40 reps

293

40 reps

293

40 reps

293

Body Weight Squat

Other Bodyweight

50 reps

20

50 reps

20

Lying Bent-Knee Windshield Wipers. If there is a name name that Fitocracy has this under, please feel free to let me know, thanks :)

Stretching

Eskrima

01:30:00

956

Boxing drills.